Quick Stats
Element
Rarity
Type
Cost
Heaven
R
DEF
11
Arkhai [R]
---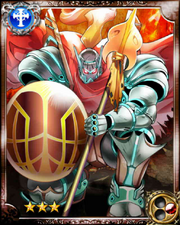 Angels that protect heaven's gate. Their guard is absolute.
Stats
Skill
Arkhai [R+]
---
Their armor and shields protect them from every kind of attack.
Stats
Skill
Arkhai [R++]
---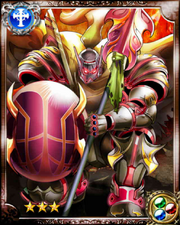 Their impregnable defense pushes out all intruders.
Stats
Skill
Arkhai [RR]
---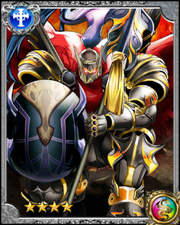 They leap into the sky and then sweep down and skewer their enemies.
Stats
Skill
Arkhai [R]:
Arkhai [R+]:
Arkhai [R++]:
Arkhai [RR]:
Completion:
Arkhai is a mistranslation of the word Arche, which is its Japanese name. It means the beginning or first principle of the world in ancient Greek philosophy.
Angel Arniel aspires to be like them and Exusiai.
One appears as an area boss in the event Fullmoon Party - Transcend Gate.
Ad blocker interference detected!
Wikia is a free-to-use site that makes money from advertising. We have a modified experience for viewers using ad blockers

Wikia is not accessible if you've made further modifications. Remove the custom ad blocker rule(s) and the page will load as expected.